3D Printing
3D Modelling, Business Modelling & Simulation,
Reverse Engineering, Additive Manufacturing,
Rapid Modelling
3D Scanning
Reverse Engineering, Industrial Design & Manufacturing,
Healthcare & Medical, Science & education,
Rapid Modelling
3D Mini-Me
Create a miniature 3D model of yourself,
Mini Me, Mini Me Bust,
Scan Yourself
Web Design
Web Design & Development, Graphic Design & Branding,
E-Commerce Solutions,
SEO / SEM / SMM
IT Consultant
Systems & Networking, Cloud Computing, Office 365,
NAS & SAN Storage, Security &
Protection Solutions
Point of Sale (POS)
Kounta POS
Vend POS
Lightspeed POS
IoT
Internet of Things
Artificial Intelligent
Deep Learning & Machine Learning
Virtual Reality
Augmented Reality
Virtual Reality
360 Recording
CCTV
Business CCTV
Personal CCTV
Wireless CCTV Systems
3D Printing, additive manufacturing, and 3D scanning widely used for different applications in a variety of industries. 3d printing turns your imagination to reality; it is not only for modelling, 3D printing and additive manufacturing now is used to produce production parts with different materials including carbon fibre, stainless steel, aluminium, titanium, etc.
3D printing and additive manufacturing are also widely used in a variety of industries all over the world such as:
REQUEST


A FREE 3D Sample

.
WEB DESIGN & DEVELOPMENT
.
Grow your business with high converting, impressive and intelligent web design at an affordable price all over Australia.
IT MANAGEMENT & CONSULTATION
.
Technology Hub help manage all of the information technology resources of companies and organisations in accordance with its needs and priorities. Our IT management solution includes computer hardware, software, data, networks and data centre facilities.
All your IT needs to run your business successfully without the need to worry about managing IT resources; we will take care of all of it for you
We are expert and certified to manage all kind of IT requirements. We are expert with Microsoft, Cisco, Aruba, Google, Google Cloud, Amazon AWS, Xero, WordPress, Vend, Kounta,  etc.
Entirely cloud based – No hardware required on-premises

Any number of devices – A fully scalable solution for business

Single sign-in – Use a single login details for everything

Disaster recovery – Regular backups for data recovery

Access from anywhere – Easy access from anywahere without VPN
The widespread of 3D printers and 3D printing around the world increased the possibility of supporting kids all over the world.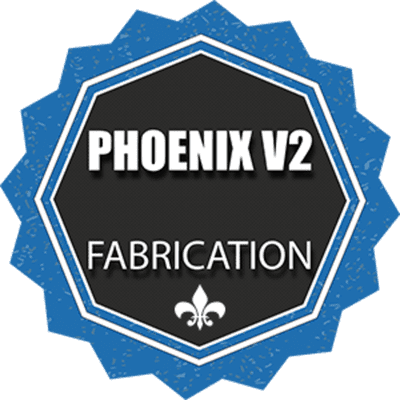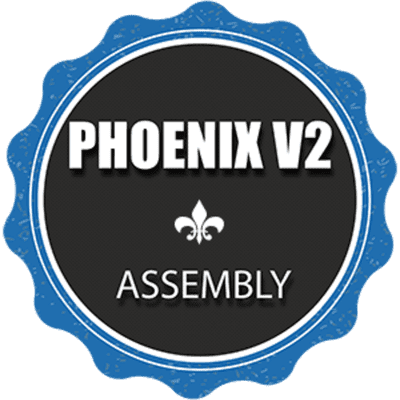 INNOVATION


IS IN OUR DNA

.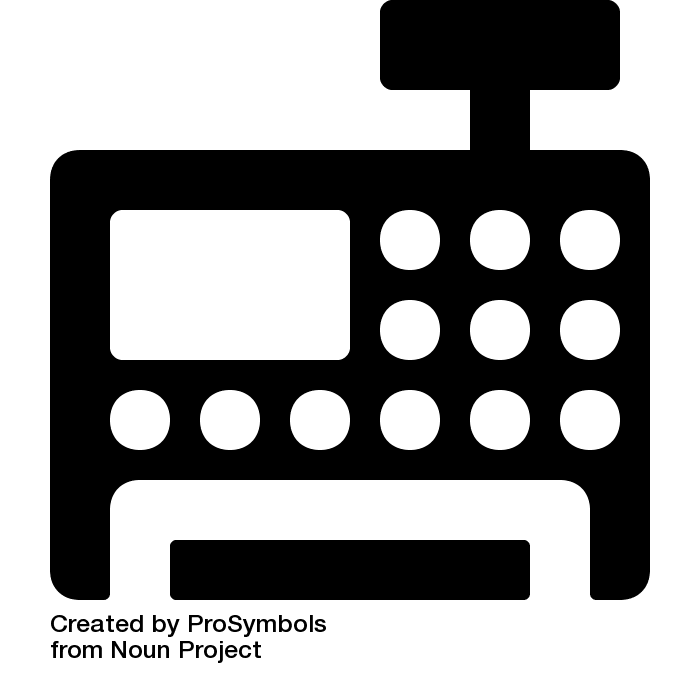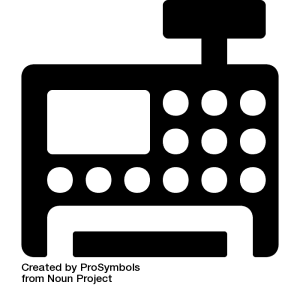 Point of Sale System (POS)
Technology Hub Cairns provide the best cloud POS solutions in the market for Cairns & Townville and surrounding areas. There are different cloud POS solution in the market, we are expert in the following solutions Kounta, Vend, and Lightspeed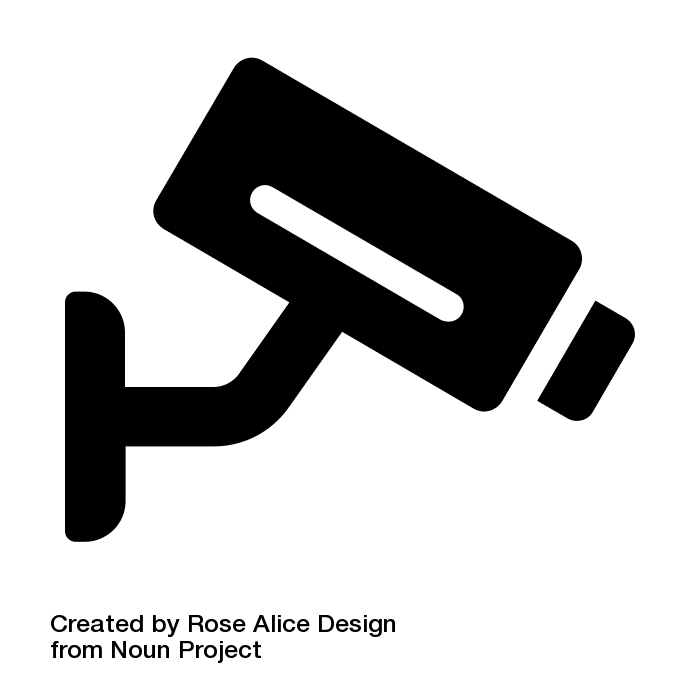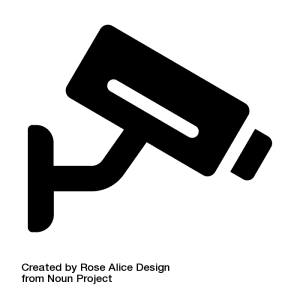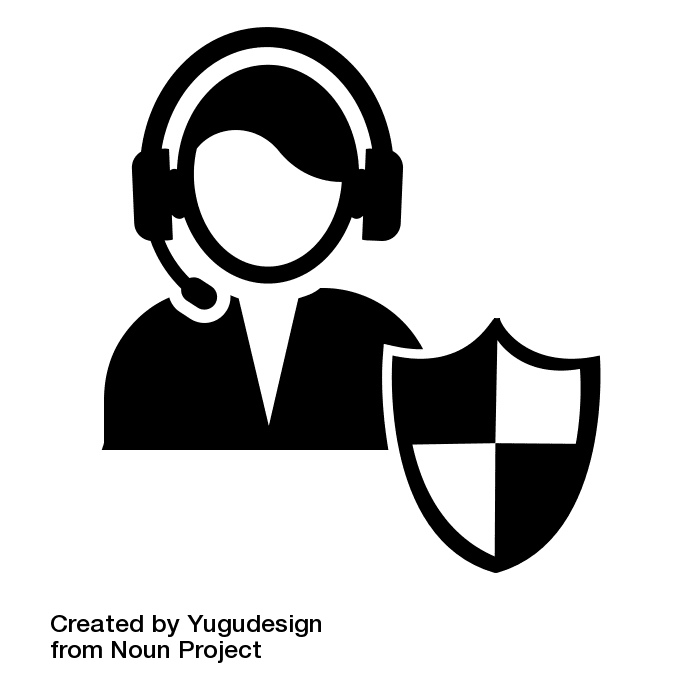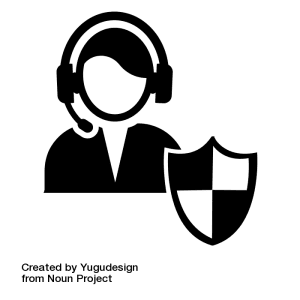 Online Instant Remote Support
This service will be available soon
Get instant remote support for your business or your personal computer, we can help you with any software and windows issue help, malware and virus cleanup, software installation, software configuration etc. For remote support click here
ALL OVER AUSTRALIA


We are located in Cairns (Queensland), we provide our services all over Australia, New Zealand, and overseas

.